Contact
Us
Interested in learning more aboutPipeDreams?
We'd love to hear from you.
1101 Marina Village Parkway
Suite 201, Alameda, CA 94501

Product
innovation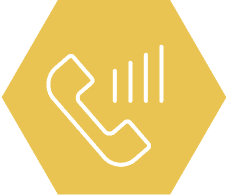 Maintain steady
call volume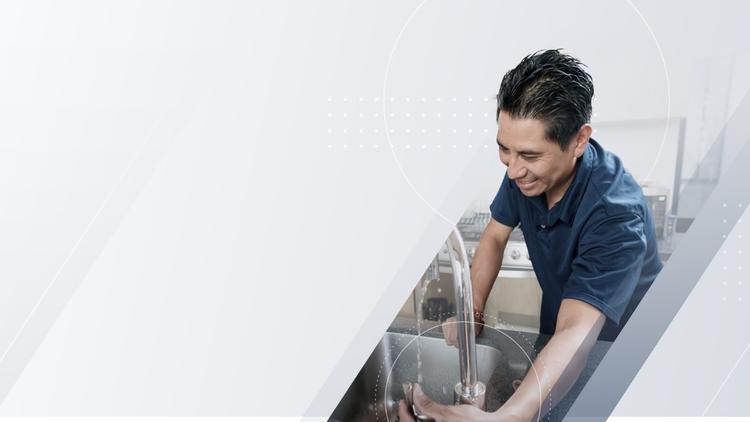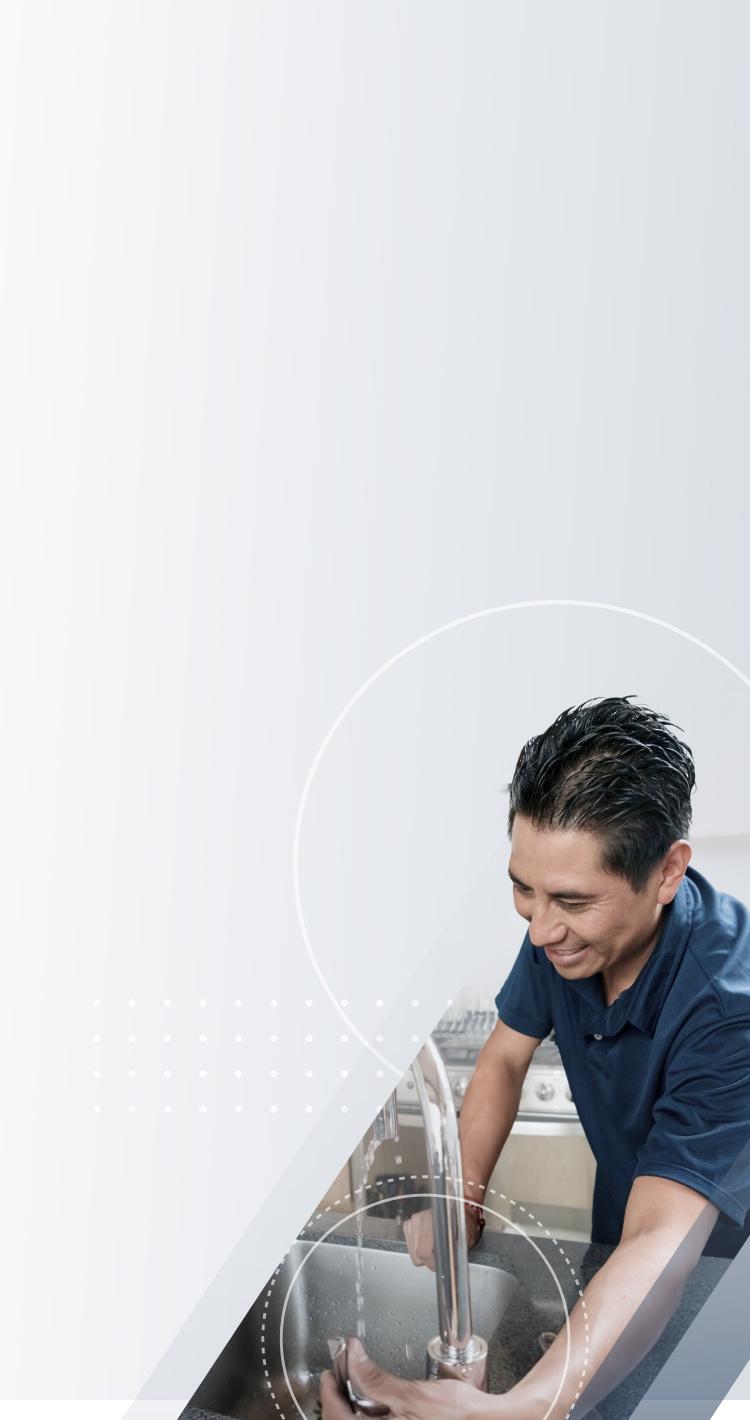 Contact Us
Learn how much your home services
business
could be worth
Start the conversation and learn more about the process of selling your
business to PipeDreams.