About
Us
PipeDreams is the next gen, tech-powered home services provider. We buy businesses with amazing teams and use technology to build the infrastructure that helps them grow to become industry leading organizations.
Learn More

Empathy
Respect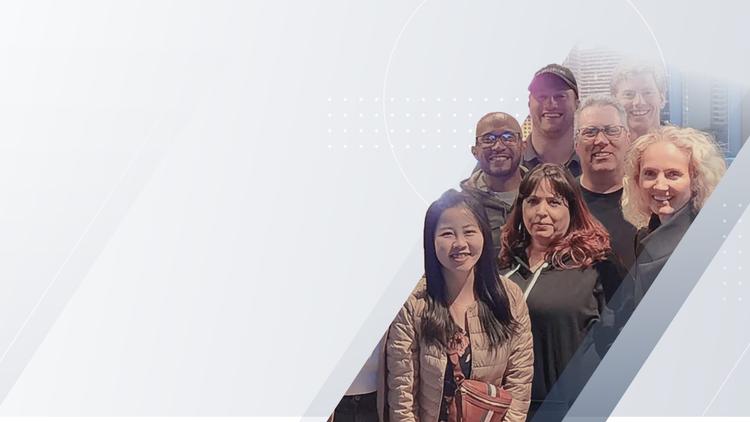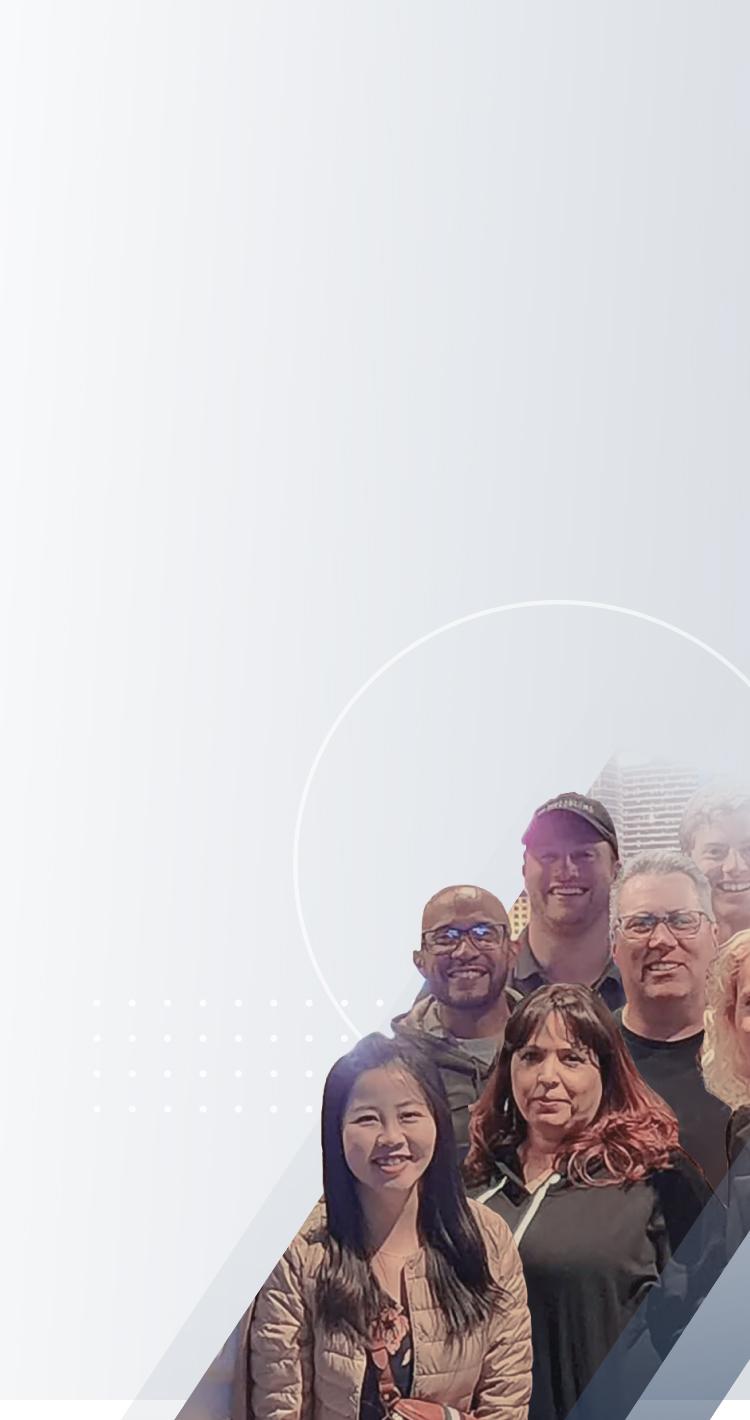 Our
Mission
Our mission is to be the most reputable home services provider in every market in the country by reliably serving our customers and growing career opportunities for every one of our local employees.
Our
Values
Safety
Transparency
Empathy
Ownership
Respect
Fun
Our
Team
Our team has decades of experience growing and operating successful technology and home services businesses. We use our collective experience to grow your legacy and develop your employees' careers.

Dan Laufer
Co-Founder / CEO
Dessi Sarabosing
CFO
Elle Yang
Head of Product
Michael Nadali
Head of Sales
Tyler Green
Co-Founder / Head of Marketing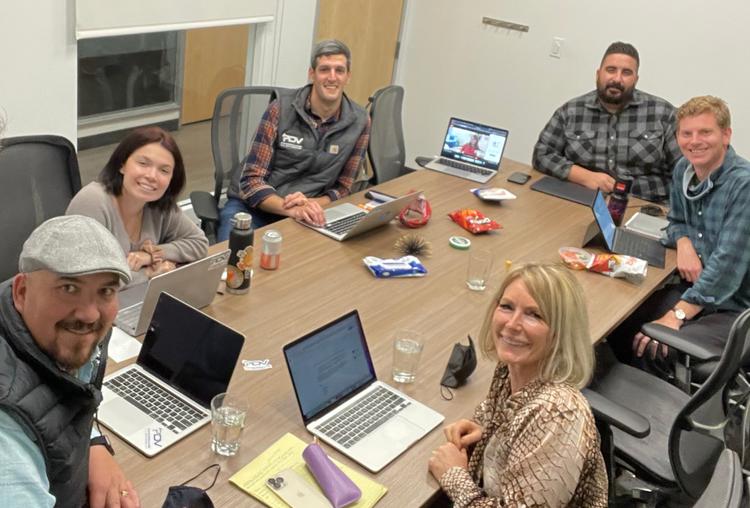 The PipeDreams team comes from companies like Nextdoor, Bain, and Roto-Rooter. We have a deep understanding of small business dynamics and unique insights into the local marketing, technology, and M&A needed to disrupt home services.
Backed by world class investors
2023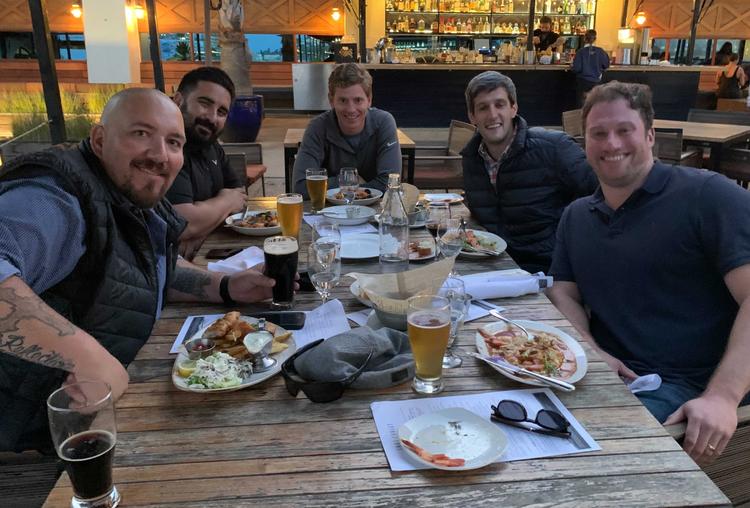 Our team is well capitalized with funding from top Silicon Valley VCs and Angel Investors. We're hard at work pursuing our opportunity in a highly fragmented, $830B industry in desperate need of modernization.
Contact Us
Learn how much your home services
business
could be worth
Start the conversation and learn more about the process of selling your
business to PipeDreams.